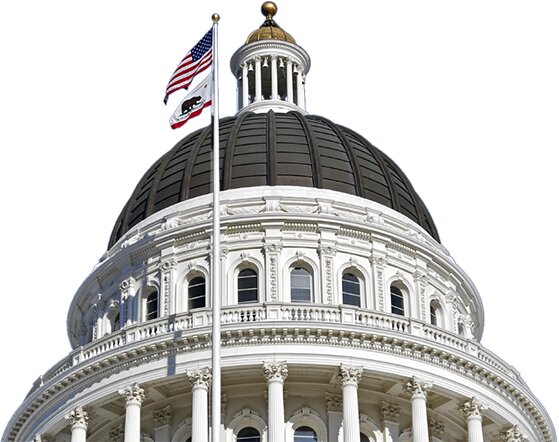 Special interests have too much influence in the Legislature
California's Legislature is dominated by special interests at the expense of voters. Special interests use backroom deals to pass last-minute legislation without any public notice. Too often, this ends up benefiting well-connected interest groups and hurting California families and voters.
Join now to give power back to voters
Proposition 54 will put a stop to the secret legislation, give voters more access to the legislative process, and make sure legislators are working for voters, not the special interests.
Follow Proposition 54 from its initial filing to qualifying for the November ballot.